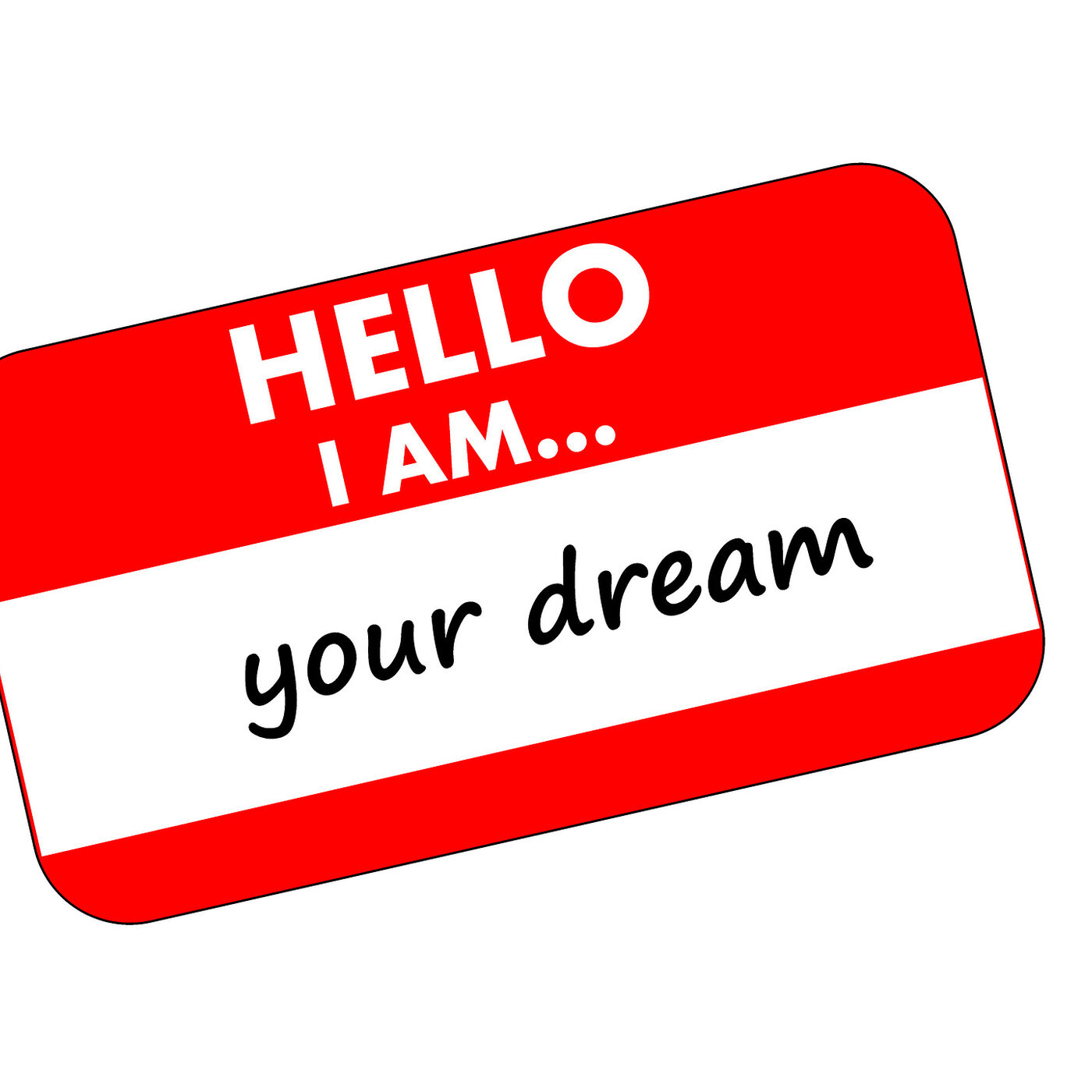 10 Guided Visualization Meditation Steps for Setting Goals
Try the following steps to practice a guided visualization for setting goals:
Begin with an area of your life in mind. Choose an area of your life you want to improve or would like to experience some transformation to a new way of living.
Start to imagine the best possible outcome in this area of your life 6 to 12 months into the future. Imagine living your life the way you would envision if all your hopes and dreams were to come true. Try not to focus on limitations or negativity. Just allow yourself to get carried away with your wildest dreams and desires.
Connect with one goal you would like to achieve in the next three months. Make it a good one. If you choose a goal that doesn't carry a lot of weight or isn't all that meaningful, the end result won't feel all that special. So be sure to choose something that is big enough so that you will be left with a high level of accomplishment and feeling motivated to set your next goal.
When you feel connected to your goal, imagine what your life will be like once you have completed it. Create a  movie in your mind and step inside the visual representation looking through your own eyes. Adjust all of the qualities of sensory perception (taste, touch, sight, sound, smell) to create the most positive and most real feelings. Who is there with you? Where are you? What is happening around you?
Next, step out of the image you've created and imagine floating up above where you are now, taking the mental image with you. Take a deep inhale and as you exhale, use your breath to energize the image, filling it with positive energy and intention. Do this at least five times.
Now, imagine floating out into your future life and visualize your goal in your life at the date and time you've set for this goal to be completed.
Notice how all the events between then and now support you in accomplishing your goal. Visualize this process to make it feel real and exciting.
Once you feel the positive energy of accomplishing your goal, with your eyes still closed, consider what action steps you will take in the next week to move you closer to your desired goal.
Take a few deep relaxing and focused breaths to ground yourself before opening your eyes. Write down your list of action steps needed to accomplish this goal and journal about your experience for each visualization meditation and session.
Take action and maintain your focus on your goal. Every day, do something that moves you closer to realizing and accomplishing your goal and living your dream.
Do this "10 Minute Guided Visualization Meditation For Setting Goals" process once a week so that you continue moving powerfully focused toward achieving your goal and living your true vision for your new life.
_________________________________________________________________
__________________________________________________________________________
Help me, help you! Let's build this together. Please leave your comments and questions below. Thank you for being a part of the Meditation Life Skills Podcast.