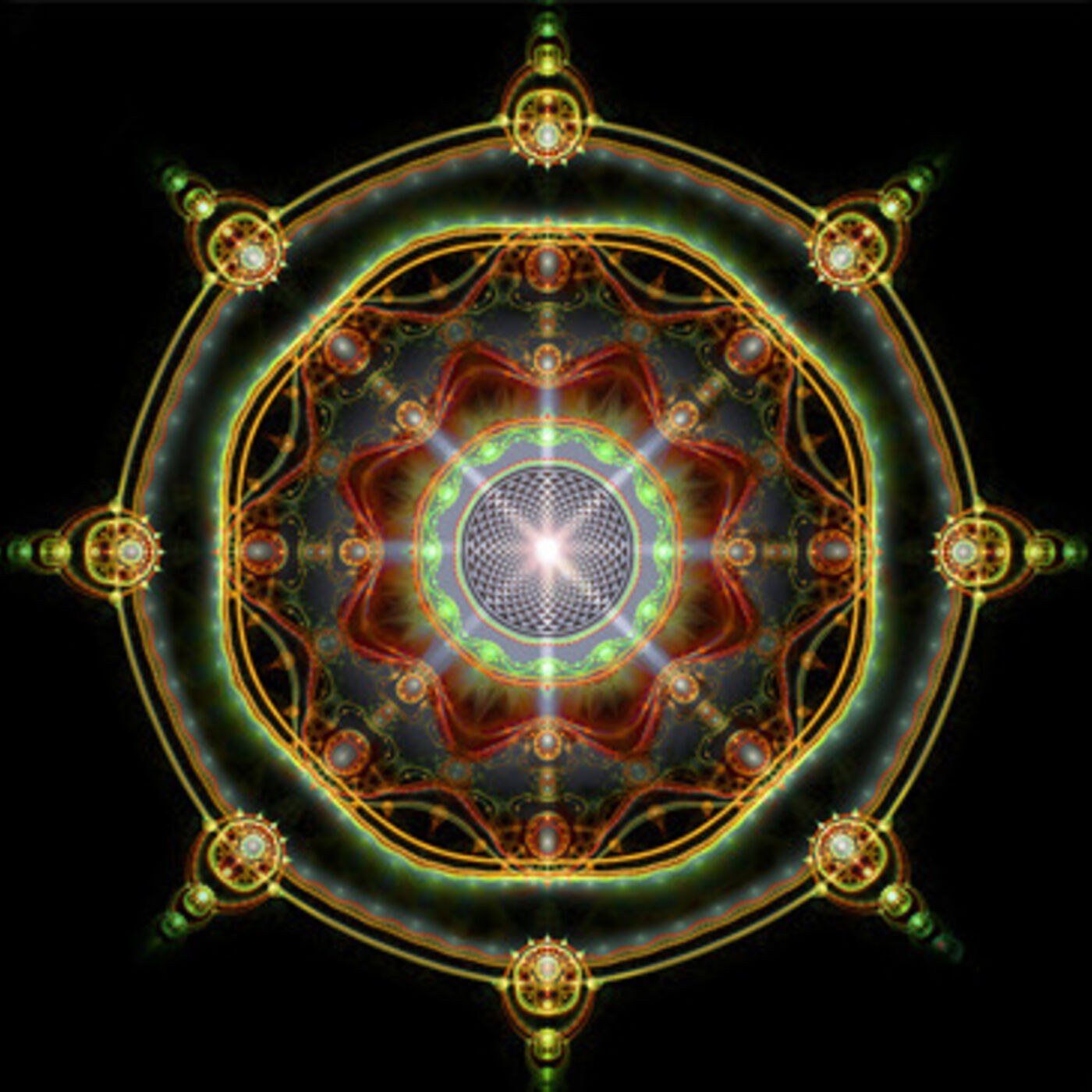 The Awaken The World Initiative was created for the purpose of humbly serving the awakening of humanity to its true nature. All of our content is available in as many different languages as possible, in order to ensure that the perennial teachings are freely available to all.
Samadhi, or union with the true self, is the ultimate purpose of prayer, meditation, yoga, and all true spiritual practices and pursuits. Shakespeare said, "All the world's a stage, and all the men and women merely players".
When we are identified with our character, our persona, this is Maya, the illusion of the self. Samadhi is awakening from the dream of your character in the play of life.
With these five Samadhi guided meditations you may find helpful, whether you are getting started in meditation, or you are interested in deepening your meditation practice.
One guided meditation will be released each week starting with this Samadhi Guided Meditation Introduction: Breath As The Bridge
This series of five guided meditations is focused on the breath. It is designed to cultivate the concentration and equanimity needed to realize Samadhi.
The parts are not separate meditation techniques, but part of one evolving, continuously deepening practice of observing the breath.
Introduction To Samadhi: Breath As The Bridge
Part 1 - Samadhi Guided Meditation: Concentration and Surrender
Part 2 - Samadhi Guided Meditation: The Hindrances
Part 3 - Samadhi Guided Meditation: Prana
Part 4 - Samadhi Guided Meditation: Know Yourself
Awaken The World - How To Get Involved
Connecting - Online Meditation community - AwakenTheWorld.com.
Join our free, live, online Drop-In ZOOM meditations. All are welcome to this supportive online community for our hour-long guided meditations.
_________________________________________________________________
__________________________________________________________________________
Help me, help you! Let's build this together. Please leave your comments and questions below. Thank you for being a part of the Meditation Life Skills Podcast.