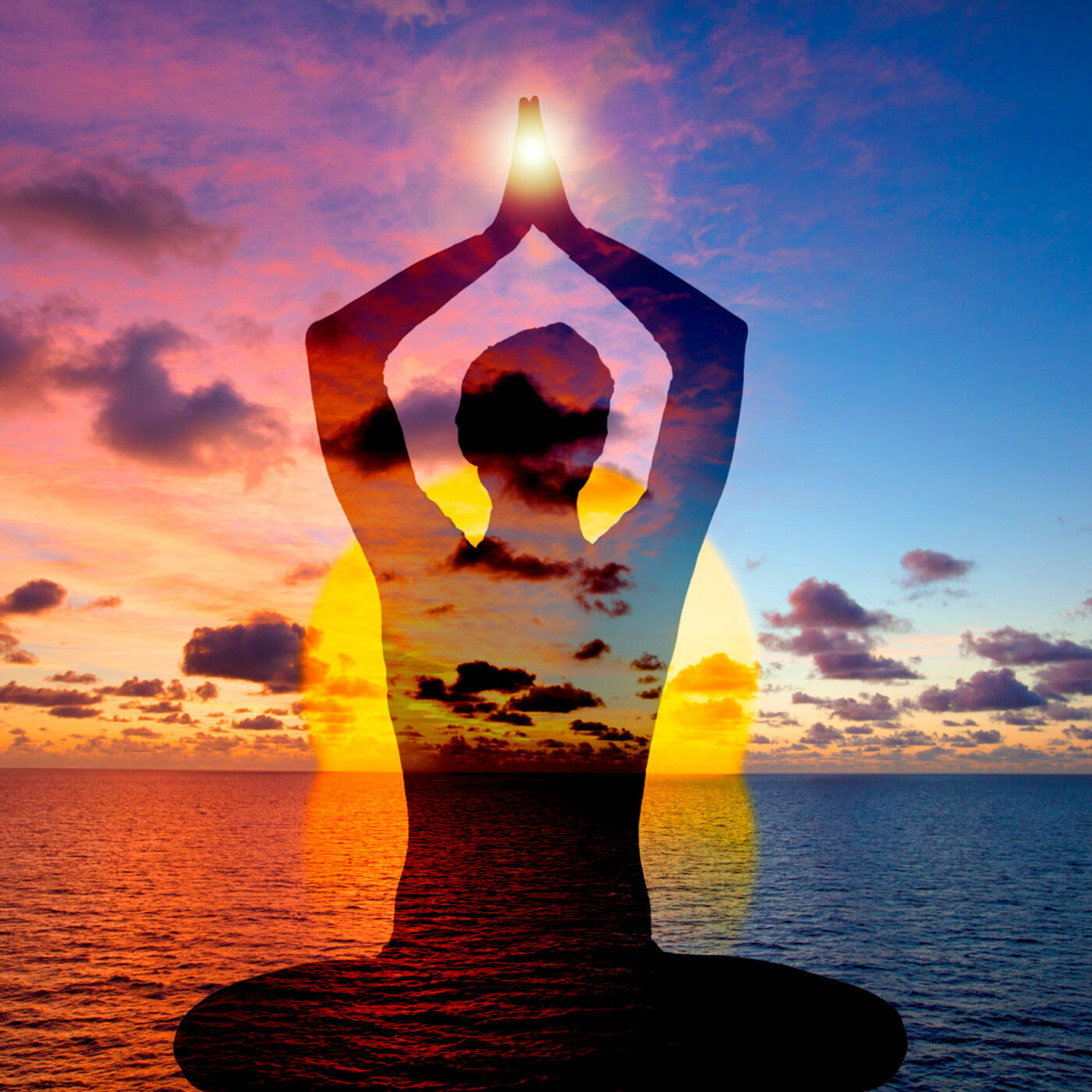 Setting effective intentions for your highest good can be as powerful as you want to make them. You have the freedom and the power within you to become whoever you want to be in your life. You can create as many intentions for your life as you want when you consciously base them on your intentions.
So many of us try to "fix" what we don't like about how we are living our lives. That's a really negative and unproductive approach to living. We mostly focus on some future event or time that takes us out of living in the present moment.
What really happens is that we are not living our best authentic life and we're not enjoying each moment and not effectively creating the true future that we truly want.
To get you started manifesting your true intentions, here are some examples of clear intentions you can use or modify to get started:
I intend to lead by example at work and with my children today.
I intend to love all people unconditionally.
I intend to stop taking what is said to me personally.
I intend to manifest happiness naturally with joy and gratitude.
I intend to see the goodness around me in everyone and everything.
I intend to be kind even when I feel the pressure of life.
I intend to make someone smile every day.
I intend to freely forgive others and myself at all times.
I intend to make mindfulness an important part of each day.
I intend to suspend judgment and accept life as it is in the moment.
Tips For Writing A Higher Good Intention
Affirm Only What You Want to truly happen in your life.
Write As If It Is Happening Now in this present time.
Focus On The Feeling, allow yourself to feel the exciting end result. Even if it's a bit of a stretch in your belief system. It's ok to "fake it till you make it" with intentions.
Check For The Words "Try" And "But", If your intention is to reduce stress, say something like, "My intention is to invite peace and calm within myself today." Try to avoid saying something like, "I will try to stop stressing today."
Begin and end With Gratitude, gratitude is a powerful and self-healing emotion. Begin using this in your life, the Universe will greatly reward you!
Make It Believable. Instead, of some distant, unachievable destination that you really don't believe in, make your powerful intention for your higher good your new reality.
_________________________________________________________________
__________________________________________________________________________
Help me, help you! Let's build this together. Please leave your comments and questions below. Thank you for being a part of the Meditation Life Skills Podcast.